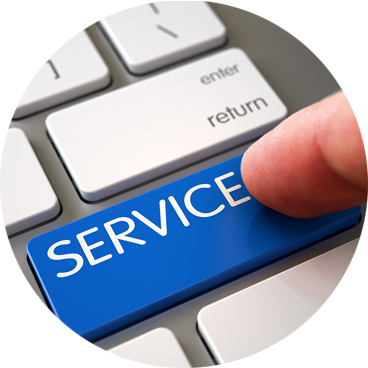 Inspired Services
We specialize in ERP system implementations that are on-time and within budget, and we provide uncompromising service and support to our customers. We can provide all of the services you need to maximize the return on your ERP system investment, including:
Manufacturing & Distribution Consulting
Implementation Services
Data Conversion
Training (at all levels of your organization)
Technical Support
Project Management
"Pioneer's comprehensive implementation plan eliminated our fears about moving to a new ERP package."
– Dennis Followill, CF Southern Acquisitions
Powerful Solutions
For over 30 years Pioneer Business Systems has provided sophisticated, scalable, reliable ERP solutions to small and mid-size Manufacturing and Distribution industries in the North Texas area.
From the start, you will be dealing with professionals who can relate, interact and contribute to your success. Our staff is SYSPRO, Microsoft, and APICS-certified and brings decades of experience to your implementation.
Many of our customers have been with us for decades, and will enthusiastically speak to the level of customer service and support we provide.
Authorized Dealer of SYSPRO Software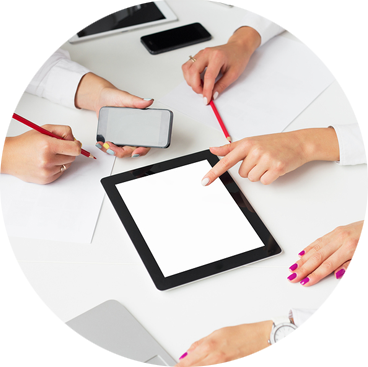 SYSPRO Enterprise Software
SYSPRO enterprise software is the foundation of successful supply chain management for manufacturing and distribution.  SYSPRO meets the comprehensive information technology needs of emerging companies with an integrated solution that encompasses:
Enterprise Resource Planning (ERP)
Customer Relationship Management (CRM)
Advanced Planning & Scheduling (APS)
Quality Management Systems (QMS)
Business Analytics
E-Commerce